Social Prescribing at Academy Medical Centre
Posted: 5 February 2019 (Updated: 16 December 2019) · Practice news
Ashley McGregor is a Senior Community Health Development Worker with Voluntary Action Angus, based in Academy Medical Centre 3.5 days per week. (Update: As of July 2019, Ashley is our full-time Patient Support Advisor.)
Ashley works with the practice teams to deliver a social prescribing service to people registered at the practice.
This is a person centred approach offering social support to people whose health is affected by social and environmental issues which cannot be dealt with by only a medical response. It gives people the chance to talk about their own issues and get help to access any further local support that may be available and appropriate.
Support Available
To give and example of some of the types of support available, the main reasons people use the service are for issues like:
feeling lonely
people who are carers
financial or housing challenges
accessing volunteering
There are many other reasons too!
The social prescribing service is representative of the Third Sector in Angus, which includes raising awareness of local support, organisations and volunteering to staff and people registered at the practice, and to encourage working in partnership. This includes responding to the needs of the practice community by arranging drop ins, information sessions and events such a the Third Sector Health Hubs.
Making Contact
For more information contact Ashley at Academy Medical Centre on 01307 462316. Or you can email at ashleymcgregor1@nhs.net.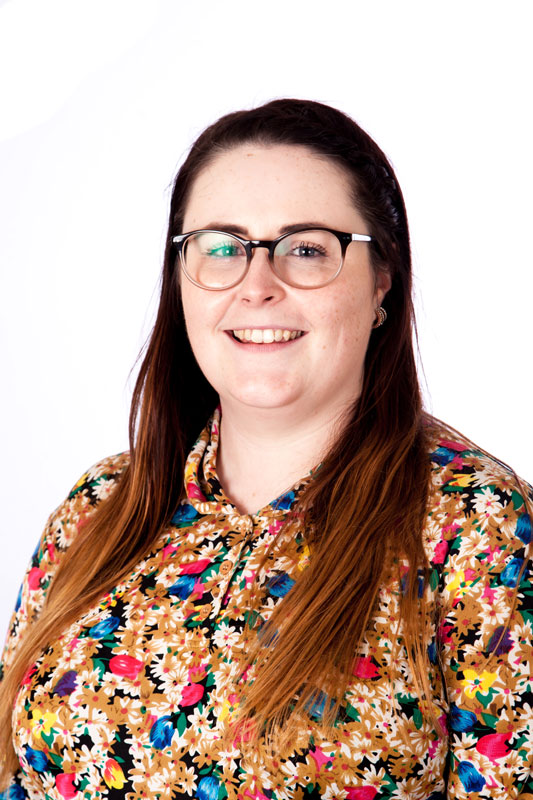 Ashley McGregor